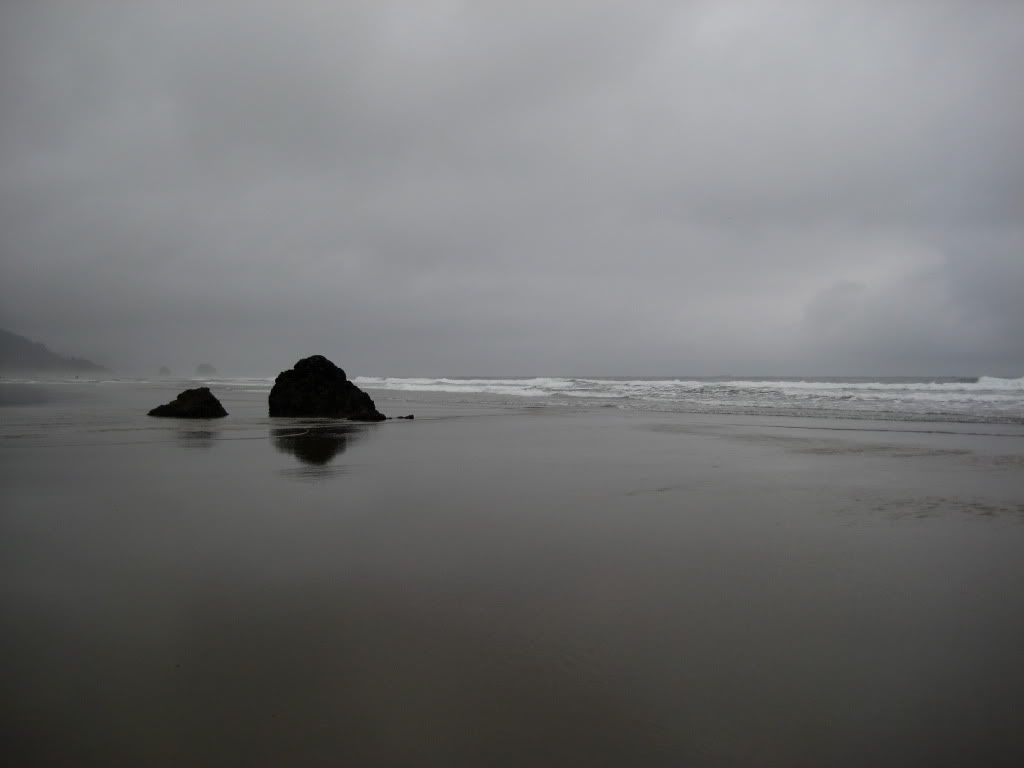 Cannon Beach, Oregon
July 2008
Photo: Scott Clark



I selected today's Roving Pic based on yesterday's post about Cannon Beach.

Here's a photo of two Haystack Rock wannabes that reside only feet from the famous towering monolith. I think there's something simply beautiful in the way they're forever leaning towards each other on the gray shore.




Believe it or not, this is actually a color photo. I hope you enjoy it as much as I do. Happy Tuesday!