Walking on Rooftops in Memphis
Photo: Me
I'm addicted to travel flash sale sites. I can't help it. They lure me in with their sexy destination slide shows, 5-star hotel packages at phenomenal prices and their ever-present ticking clocks reminding me that fast action is required. It's a near-perfect way to snag a fast online travel deal. And I'm smitten with the very idea.
So, it's only natural I rove several travel flash sale sites daily. Most are members only but free to join. See the included invite links along with the featured deals below.
MEMPHIS, TN: SniqueAway.com has big savings at the iconic Peabody Hotel through November. Room rates run $155-$215 through November.The ducks who live at the hotel take the elevator every day to swim in the lobby fountain. Ducks living at the hotel = awesome place to stay. Other current hotel deals include Baltimore, Boston and Budapest and other non-B destinations. Check them out and join Snique Away here.
UTAH: If you're still looking for Labor Day week plans (September 4th through 9th) and you want to end summer with a ridiculously-active hiking, 4x4-ing, rafting trip in and around Moab and Arches National Park, Jetsetter can hook you up. Less active vacay packages in other places are available, too. Join here.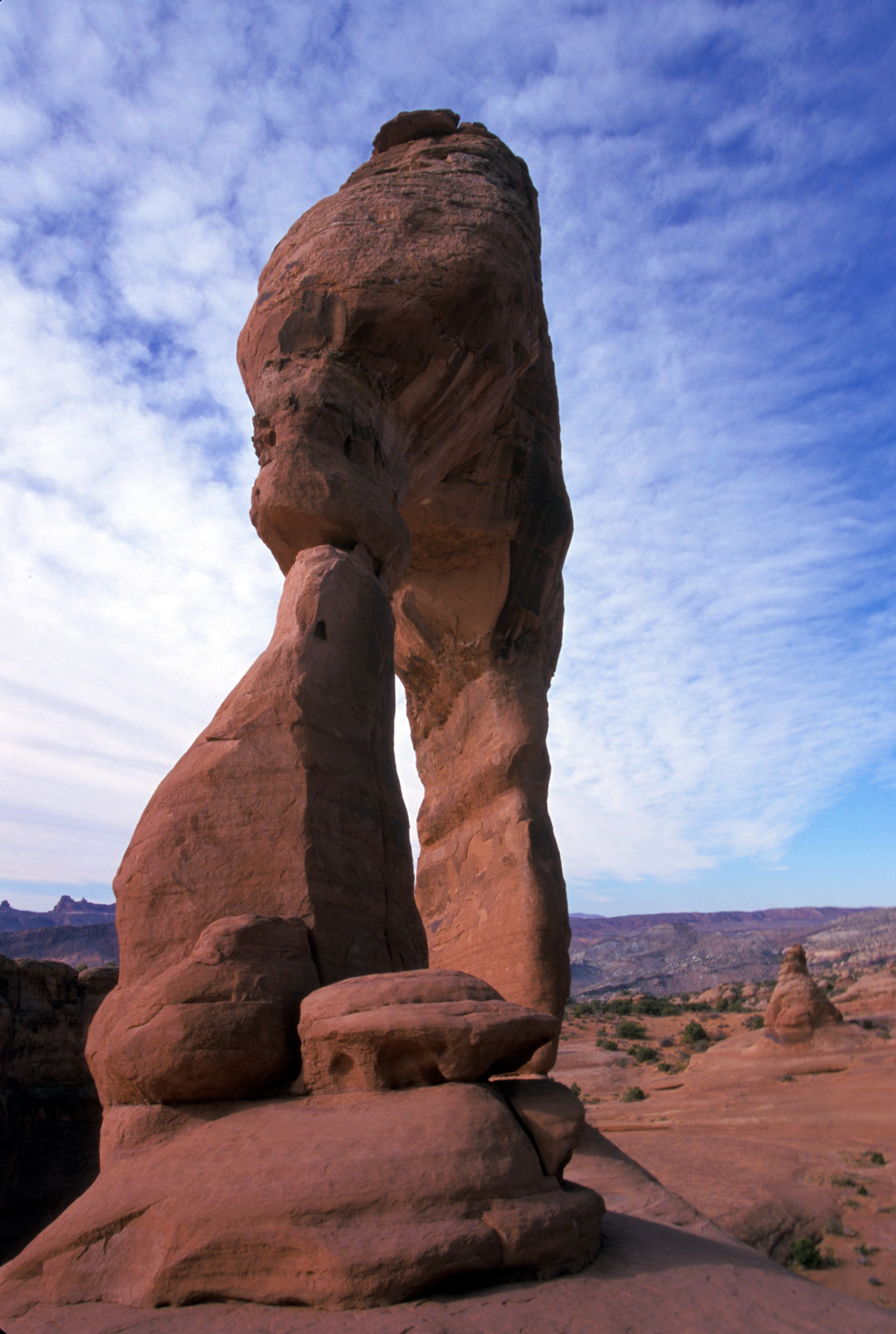 Photo: Arches National Park
ISCHIA, ITALY: Vacationist.com

is featuring the Terme Manzi Hotel & Spa on quiet Ischia starting at $182 per night. While we didn't make it to this lovely island on our recent trip, we heard that it's awesome. Imagine a less-crowded Capri. You can check out more great deals and join

Vacationist

here

.
Photo: Terme Manzi Hotel & Spa
Do you have a favorite travel flash sale site? Thanks for reading! More tomorrow.