And so begins my perfect playlist for travel. I've loved Death Cab for Cutie's
newest single
from the moment I first heard its sweet beat. It fuels that "burning in my heart" for travel. Whether it's meant to be taken that literally or not, I do, and I think it makes my summer trip soundtrack that much better.
As we approach our upcoming Italian immersion, I'm carefully selecting the songs that will accompany us on our adventure. My working playlist is below. Some songs are destination focused, some are all about the journey and others are just great songs to travel by.
1. "You are a Tourist," Death Cab for Cutie
2. "The Light," Album Leaf - I sleep to this song on almost every plane ride.
3. "Laredo," Band of Horses
4. "Impossible Germany," Wilco - Beautiful guitar solo, beautiful song.
5. "Lost in My Mind," The Head & The Heart - One of my new folksy favorites.
6. "Seaside," The Kooks
7. "Quiet Town," Josh Rouse - I like to visit quiet towns. Living in one, even better.
8. "England," The National - About someone somewhere in London.
9. "KC," Matt Pond PA
10. "Summertime," Mae - An ode to my favorite travel season.
11. "Ocean Breathes Salty," Modest Mouse
12. "Strawberry Swing," Coldplay - Reminds me of Sonoma wine country every time I hear it.
13. "An Olive Grove Facing the Sea," Snow Patrol
14. "Pink Moon," Nick Drake - The perfect song to listen to while driving at night, as proven by VW.
15. "Such Great Heights," Postal Service
16. "Take this Waltz," Leonard Cohen - Always makes me want to be back in Vienna.
17. "Airplanes," Local Natives - Wistful and lovely.
18. "All the Photos," The Sea and Cake
19. "Big Jet Plane," Angus & Julia Stone - Plane ride perfection.
21. "The Dock of the Bay," Otis Reading - A relaxing classic.
22. "Goodbye Sky Harbor, Jimmy Eat World - I can't think of a better song to close a travel playlist with.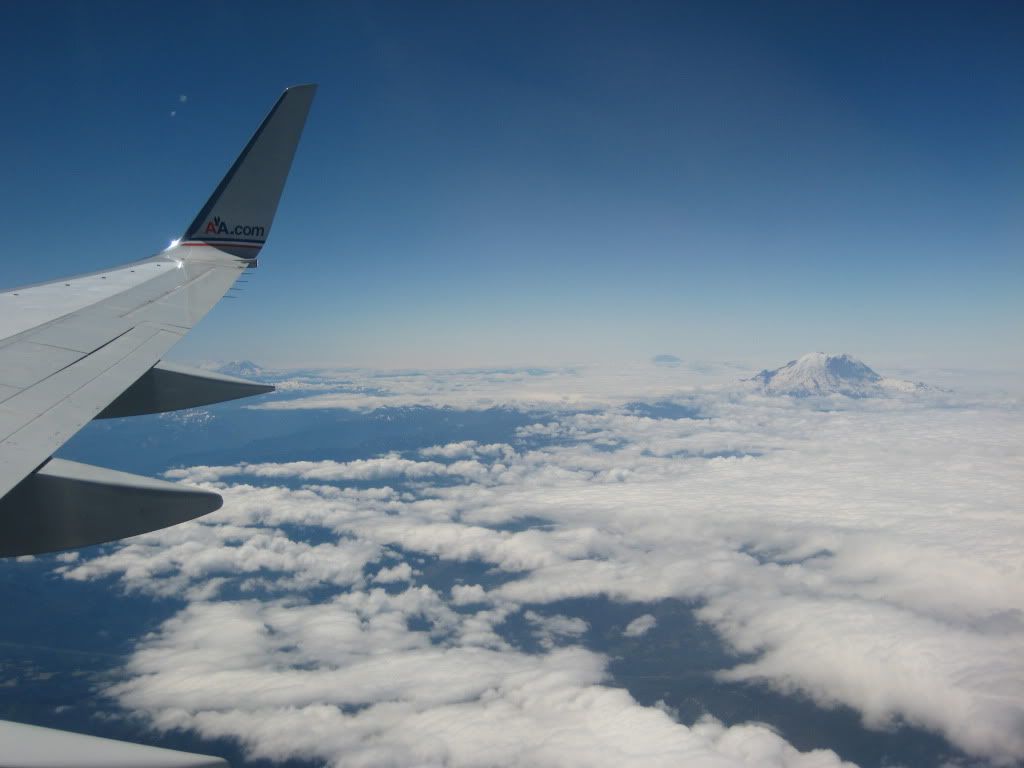 We have a 9+ hour plane ride to fill so if you have an addition for my playlist, please leave a comment. I'd love to hear it. Thanks for stopping by!