A hobby. An occasional indulgence. A chore. A waste of money. Travel means different things to different people.
To me, travel is the best part of living. It gives us experiences we never knew we could have. It gives us culture shock. It gives us good food, wine, friends and memories. And it gives us sanity.
By day, I'm a ACD/Copywriter at an ad agency in St. Louis, MO. My usual travel partner is my husband, an elementary school principal, photographer, painter and musician. Over the past 10 years, we've been on the go. And the to-go list keeps getting longer. When we go, we don't do organized tours and our days are mostly unplanned. We make our way, somewhat haphazardly, through foreign landscapes and somehow always manage to discover something incredible.
This blog is meant to be a record of our journeys and source for me to share my finds - from photos and suggestions for different destinations, to the planning of my next trip, to the travel deals I come across that maybe someone else can take advantage of.
In upcoming posts, I'll be catching up on some of the places we've visited over the past few years. And this summer, we're going on what I consider to be a trip of a lifetime, back to Italy and so far, one of my very favorite places in this world. So you might read a thing or two about our plans.
To "rove" is to wander about without definite destination. Physically, virtually or via day dreams, I rove a little bit every day. Hopefully, you'll want to come along for the ride.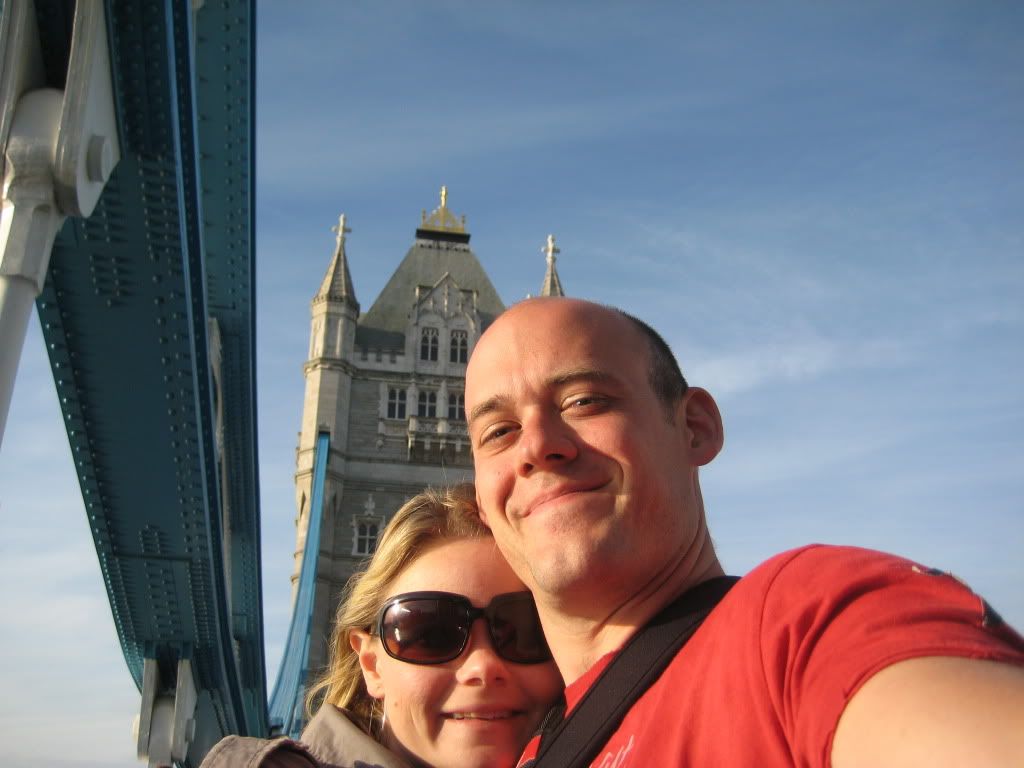 Special thanks to my dear friend Cassie at www.thevedahouse.com for helping me finally enter the blogging world. And to Mike for a logo design that helped get me going in the right direction.